About Us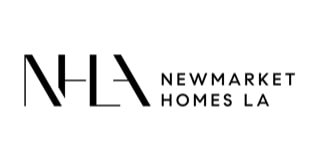 It's Always a New Market.
Welcome to the powerful team of Newmarket Homes, Los Angeles.Your well-coordinated and multi-faceted resource of 4 skilled realtors faithfully serving our sellers and buyers of residential real estate for the past 21 years.

We've all heard the expression 'real estate is cyclical' - that periodically economic forces erupt to shift various factors in the real estate market. This is primarily on a macro, national level. But at Newmarket homes, LA we firmly believe that our clients' most mighty asset is our cumulative knowledge of micro changes in your specific, local market.

With the combined talent and experience of our team, we know your market inside and out. We know your city, we know your enclave, we know your block, and we probably know your house - particularly in the San Fernando Valley! So we are the first to see where local shifts in buying and selling occur and will always act on them in specific ways that benefit our clients. A new market is always around the corner and Newmarket Homes, LA will always be there first, for you.


Our Team